Powerful and reliable tools for every part of Our Online Presence.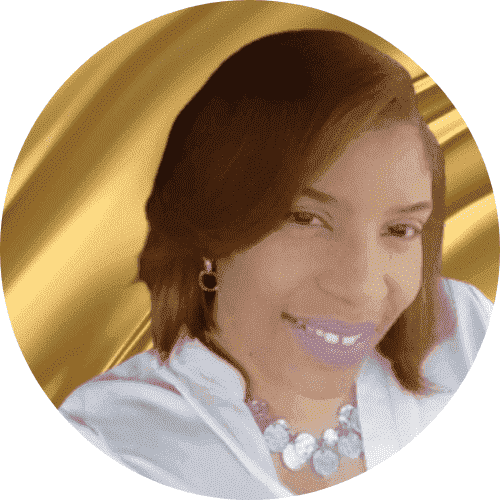 Lori Hicks

Executive Director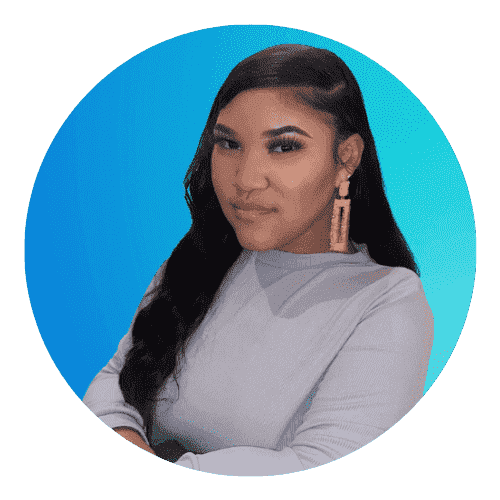 Arianna Vega

Coordinator, STEM & Education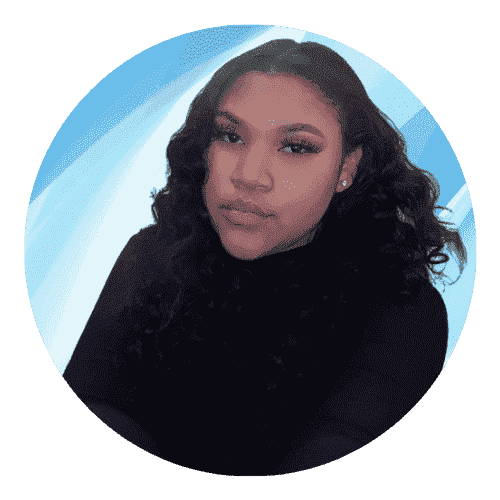 Arya Vega

Coordinator, Health and Wellness Initiatives
"The Vega Family Foundation is consistently involved in advocating for equitable resources and services to the communities it serves. The Vega Family Foundation is a viable collaborative partner of the Monroe Foundation"
"I want to thank the Vega Family Foundation for their continued support in my pursuit of getting my bachelor's degree"
"When it comes to providing food, toys, clothes, and a helping hand, Ms. Lori and the Vega Family Foundation always think of ways to support those in need. The Vega Family Foundation never asks for publicity or recognition. But, it would be a disservice if I did not take the time to thank them."
"Whenever I needed advice or a shoulder to cry on, Ms. Lori ( I call her my second mom) was always there to listen to me. Sometimes, I may not like what Ms. Lori says, but I know she is honest, caring, and genuine."