Leadership Development Initiatives
The Vega Family Foundation
(TVFF) Leadership Development Initiatives.

TVFF is excited to provide an opportunity once again for educators, community partners, youth, and families to dive deep into high-quality leadership development curriculum and inspiring advocate development. Participants will explore ways to improve community culture and develop youth and families' academic and social-emotional skills.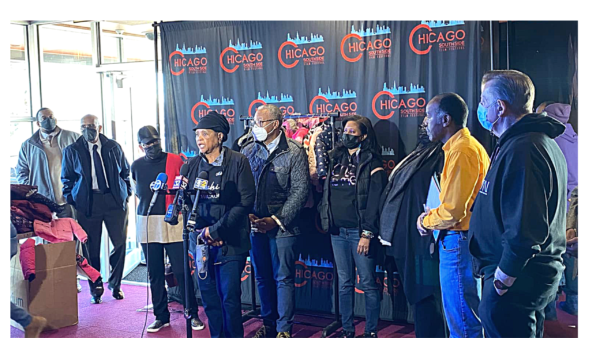 Education Advocacy
TVFF's initiatives focus on training educational advocates to promote the development of an appropriate educational and community support service plan that identifies and addresses the child's educational needs so as to create community and educational inclusion, functional skills and adequate measurable progress in the educational and community environments.
Economic Advocacy
TVFF's initiatives focus on economic advocacy services include support in repairing the effects of economic abuse through credit repair, budgeting and education. Employment Advocacy services include developing job interview skills, job search, and ongoing support to survivors in maintaining employment.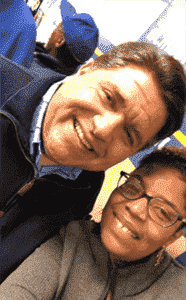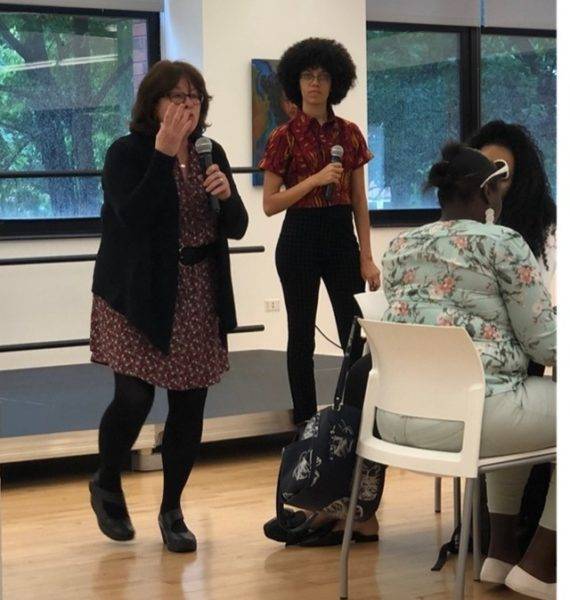 RRacial Advocacy
TVFF's initiatives focus on systematic fair treatment of people of all races, resulting in equitable opportunities and outcomes for all. Racial justice — or racial equity — goes beyond "anti-racism." It is not just the absence of discrimination and inequities, but also the presence of deliberate systems and supports to achieve and sustain racial equity through proactive and preventative measures.
TVFF's initiatives primary focus is to Implement activities related to ensuring access to care, navigating the system, mobilizing resources, addressing health inequities, influencing health policy and creating system change are known as health advocacy.