Breaking News - Virtual Panel -
AFFIRMATIVE ACTION
Wednesday August 9th - 6:00 pm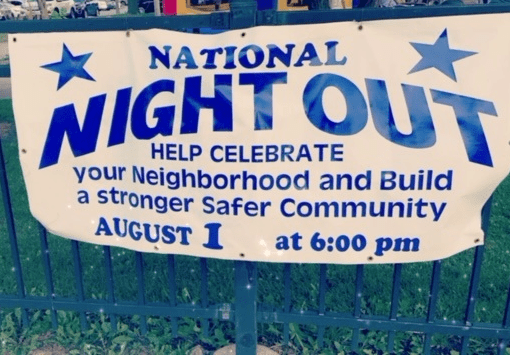 On August 1st, The Vega Family Foundation Supported the

8 Districts Police National Night Out
.
Here is information for free legal aid – speak to an attorney for free.  You may need it, or you may not but keep it for a rainy day.
Ms. Tumia (Tee-om-ma) Romero
MAOM, PH.D. Candidate in Public Policy
Chief of Staff/Chief Communications Officer
Office of U. S. Representative
 Danny K. Davis
Ways and Means Committee
Ranking Member, Committee on Worker and Family Support and
Member, Subcommittee on Health
773-533-7520 or 202-225-5006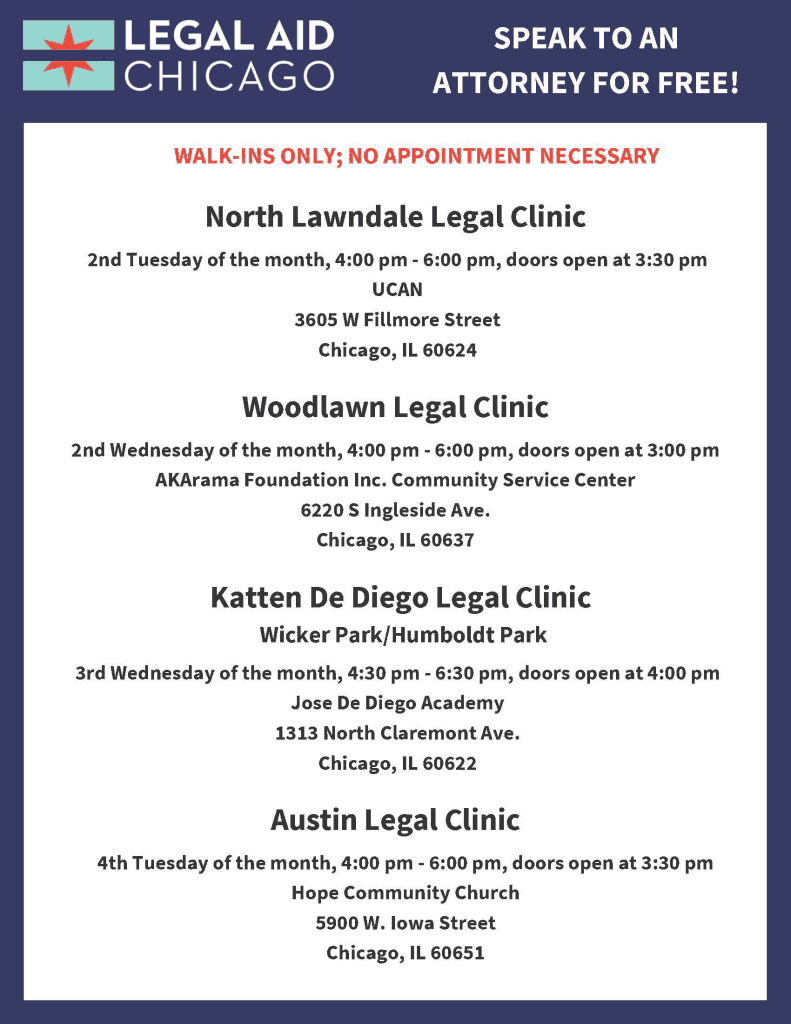 Coming Up Events for The Vega Family Foundation for 
Spring and Summer 2023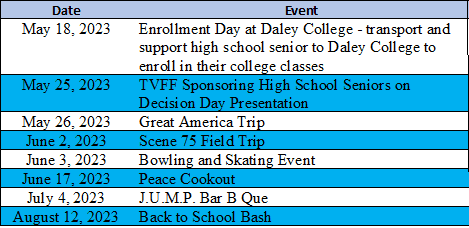 Start and End Times, Location and Details about these Events
 to be published shortly. Stay tuned!
The Vega Family Foundation is consistently involved in advocating for equitable resources and services to the communities it serves. The Vega Family Foundation is a viable collaborative partner of the Monroe Foundation
I want to thank the Vega Family Foundation for their continued support in my pursuit of getting my bachelor's degree
When it comes to providing food, toys, clothes, and a helping hand, Ms. Lori and the Vega Family Foundation always think of ways to support those in need. The Vega Family Foundation never asks for publicity or recognition. But, it would be a disservice if I did not take the time to thank them.
Lori Hicks

Executive Director
Arianna Vega

Coordinator, STEM & Education
Arya Vega

Coordinator, Health and Wellness Initiatives